With Black Friday coming up everyone is making a holiday gift wish list so I thought I would too. Here's what's on my personal list:
Laser Project Keyboard:
We live in the future! This virtual keyboard is a 63-key QWERTY holograph that projects at full size onto any flat surface, lessening the tediousness of mobile texting and emailing, and helping curb embarrassing auto correct fails.
Quadcopter:
Why did this make the list? Because it looks like fun! Wouldn't it be great to play with on Christmas morning?
Now, the following items are recommended by Emmett Ross of scripting4v5.com: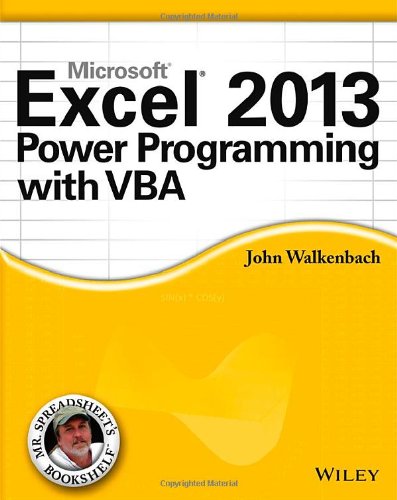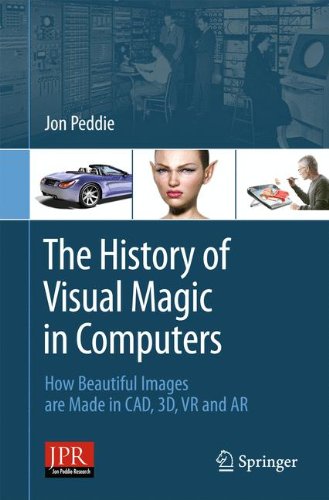 What If?: Serious Scientific Answers to Absurd Hypothetical Questions.
This book contains hilarious and informative answers to important questions you probably never thought to ask, like: What if everyone on earth aimed a laser pointer at the moon at the same time? What if you could drain all the water from the oceans? What if all the lightning in the world struck the same place? Very fun and interesting read!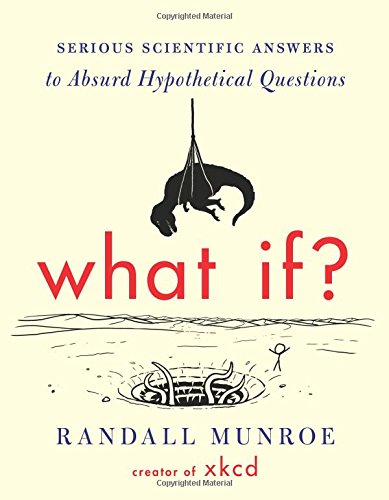 TECH, GADGETS, AND TOYS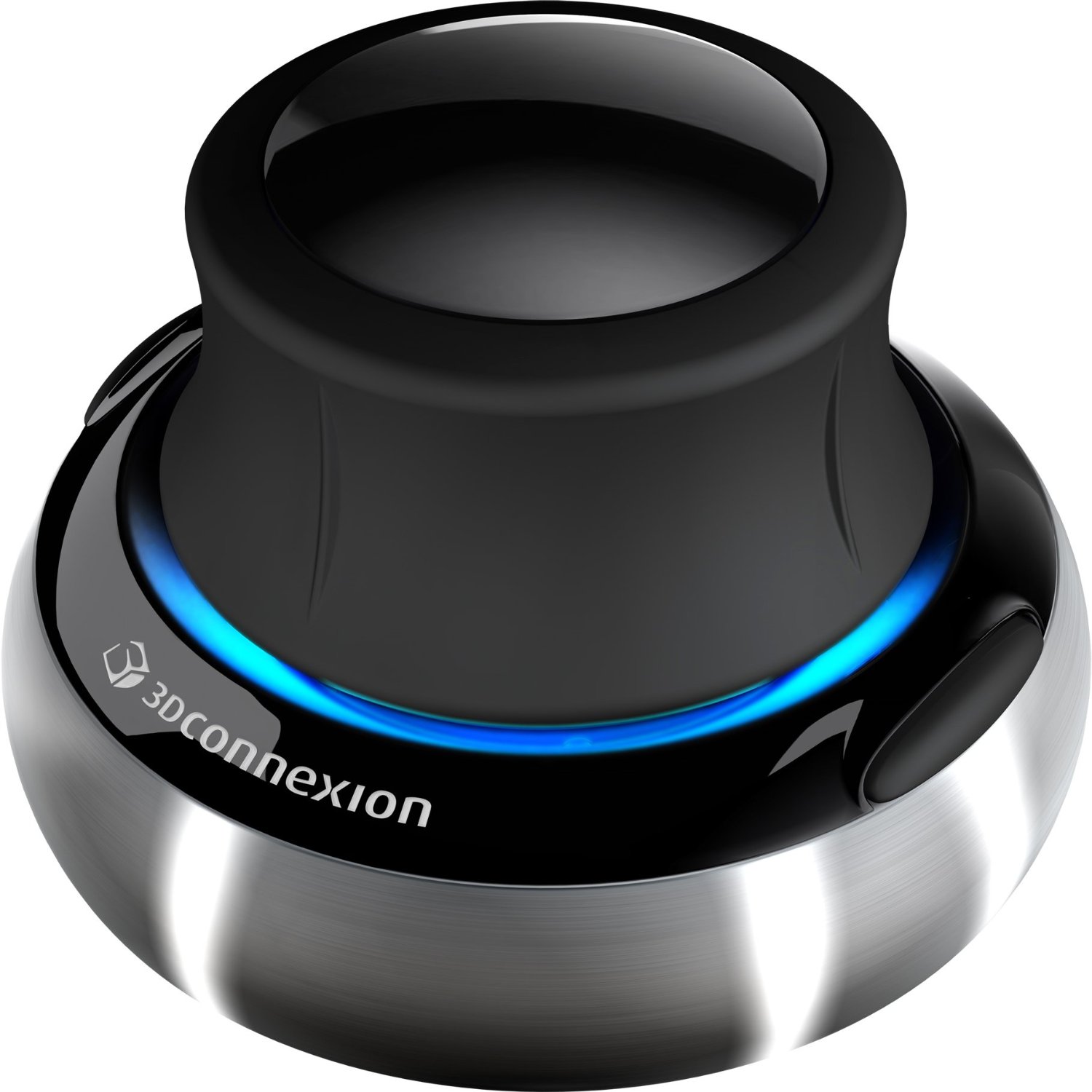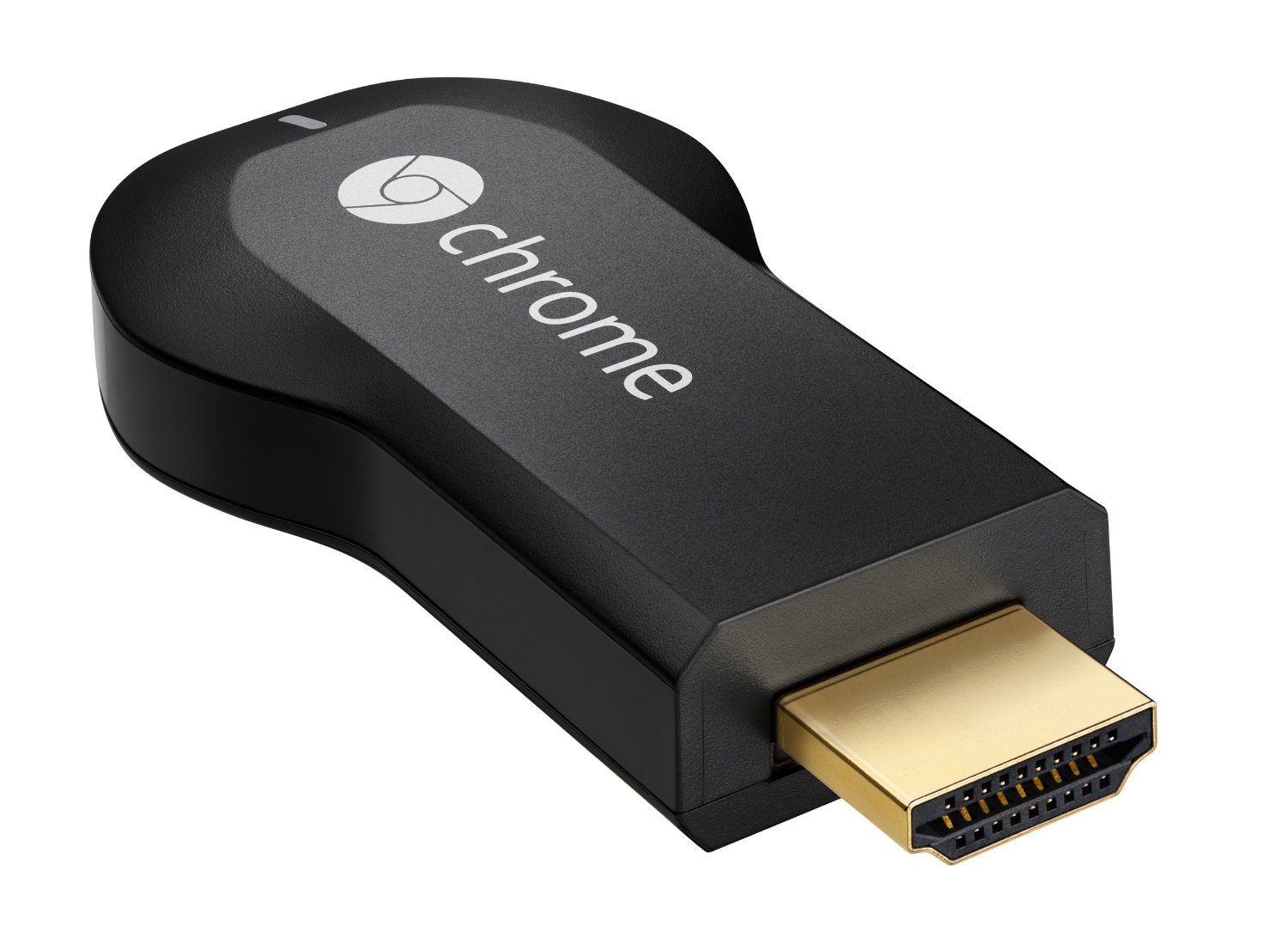 Laser Point:
This laser pointer always comes in handy when it's time for a meeting or presentation. Plus, it doubles as a toy to keep your cats entertained.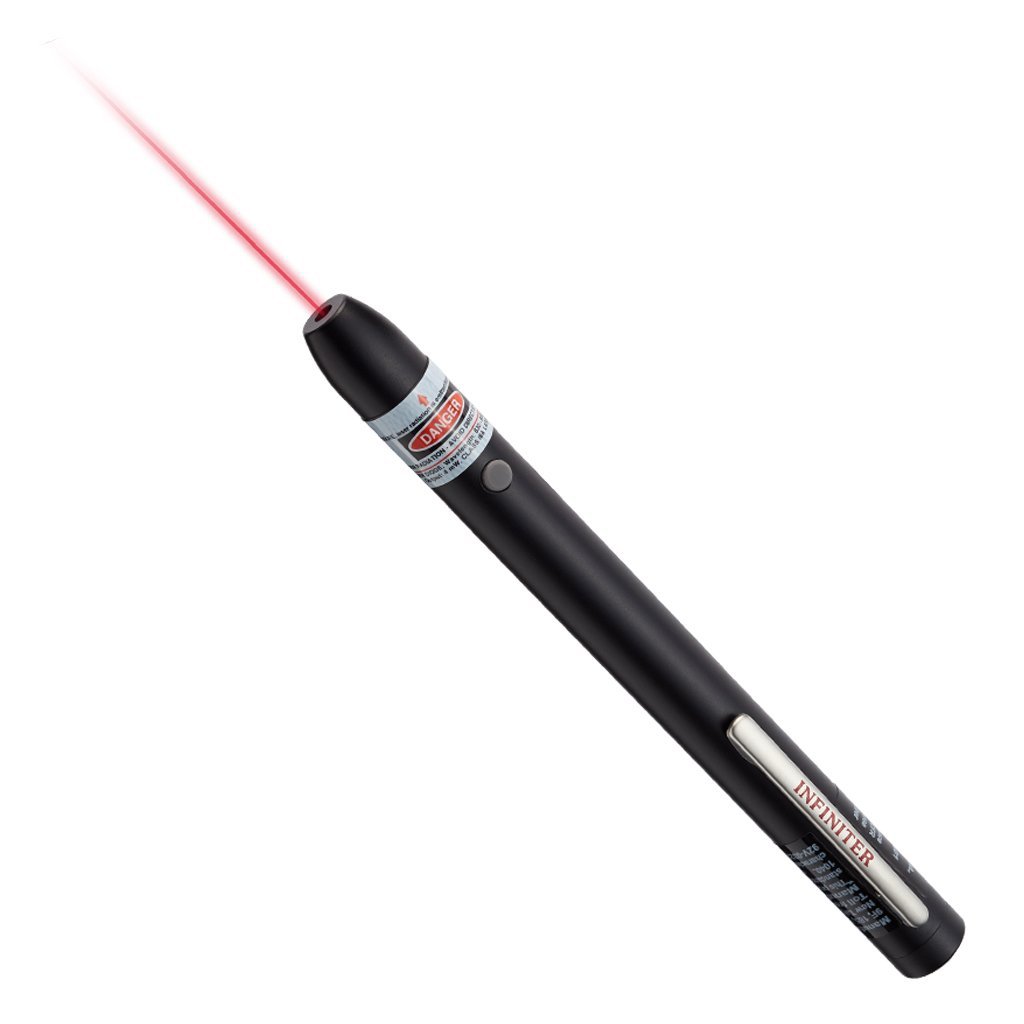 Dash and Dot Wonder Workshop Programmable Robots:
If you're into programming things like CATIA macros and you want to teach your kids the joys of programming then I've found the perfect gift for you. These cute robots are designed to help introduce children to the wonderful world of programming. Oh, and they're fun for adults too! Can't wait to use this with my son in a few years.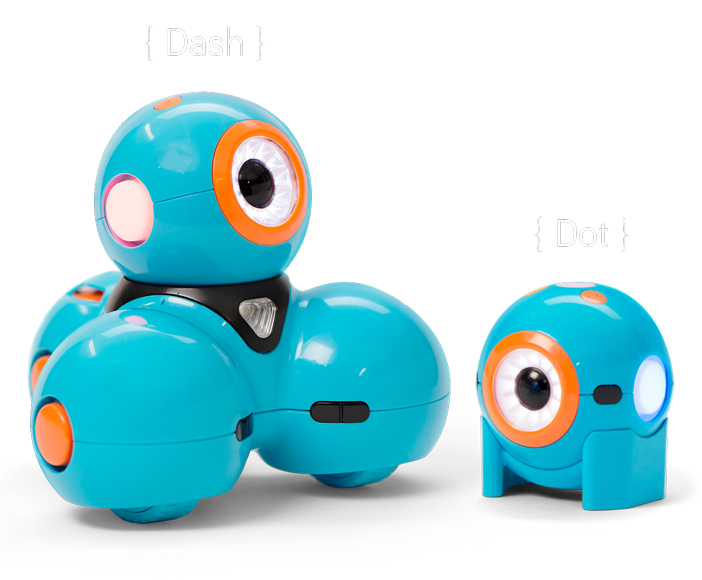 LEGO Mindstorms EV3 31313:
Create and command robots that do what you want. Includes 3 interactive servo motors, remote control, improved and redesigned color sensor, redesigned touch sensor, infrared sensor and 550+ LEGO Technic elements. Intuitive software (PC and Mac) with icon-based drag-and-drop programming interface Control and command your robot with the enclosed remote control or download the free app for your smart device.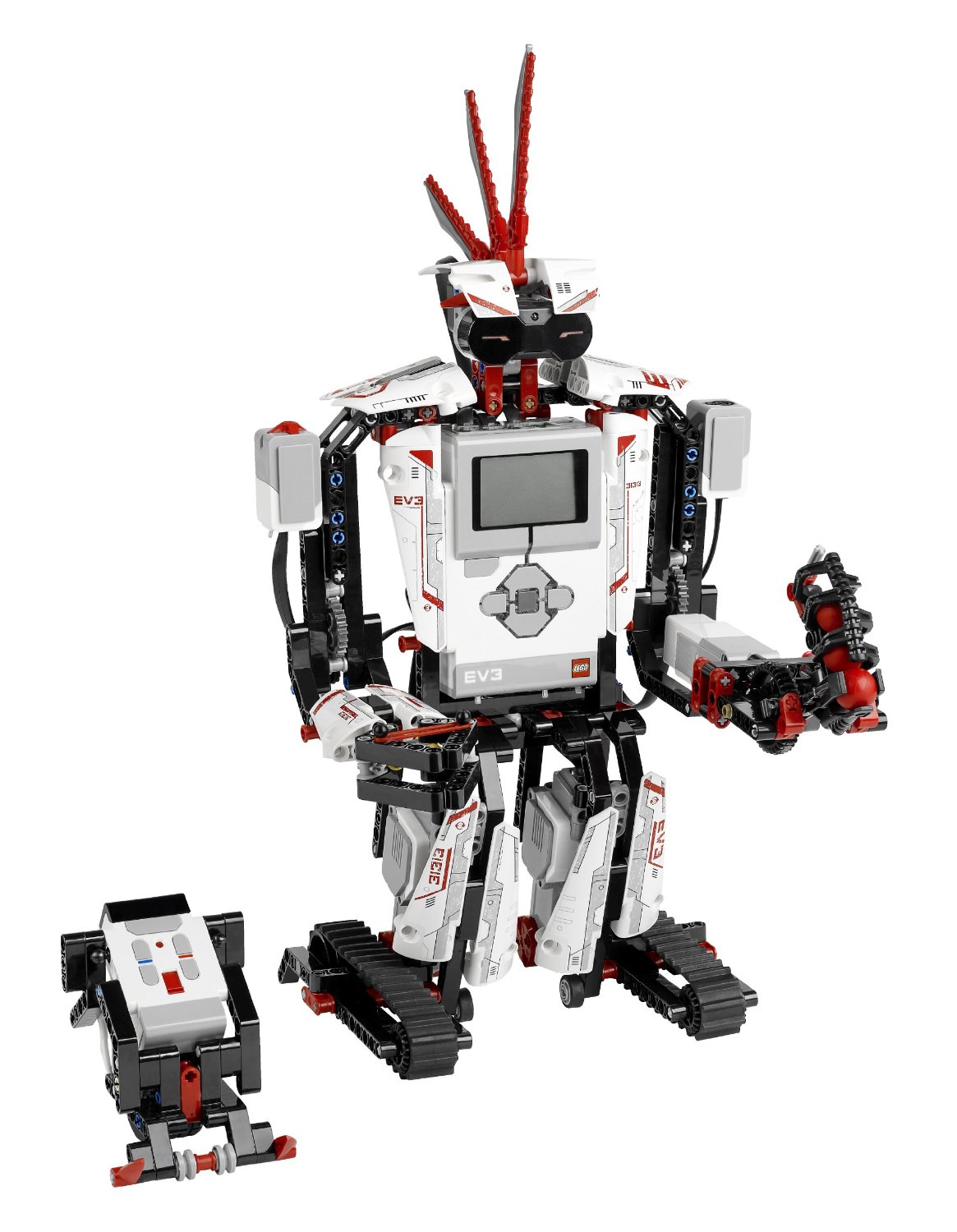 Raspberry Pi Computer:
The Raspberry Pi is a credit-card sized computer that plugs into your TV and a keyboard. It's a capable little PC which can be used for many of the things that your desktop PC does, like spreadsheets, word-processing, and games, as well as plays high-definition video. However, you need ALL of the peripheral equipment such as mouse, keyboard, monitor (HDMI output), ethernet cable, power supply.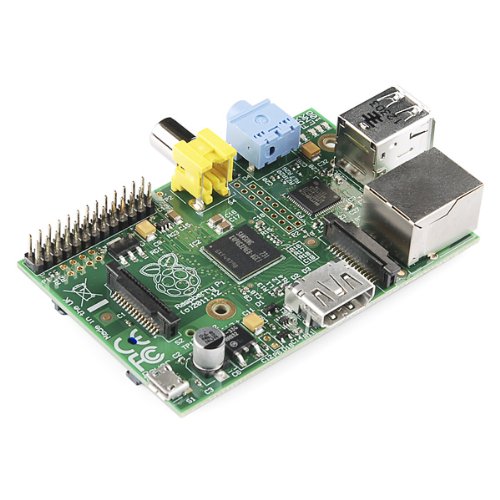 ---
I have a ChromeCast and it's pretty cool. What's on your 2014 holiday wish list?